Manufactured in Finland since 1955.
Svala's story began because it was necessary.
In the difficult times of the 1940s, the Svala family women made work clothes for the men from fabrics that were cut from second-hand army mantles. That was all the fabric the women had in the Northern town of Kärsämäki.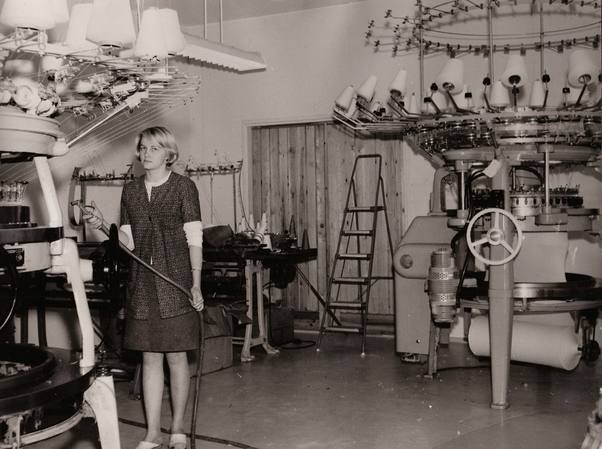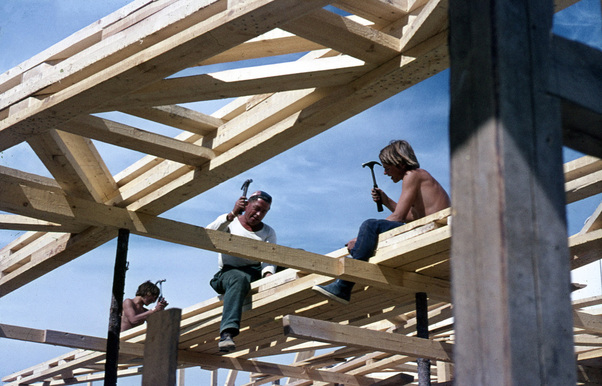 Fortunately, the economy soon picked up after the war, and as rationing was given up, it was possible to buy different kinds of fabrics. The Svala women began to sew clothes also for other families, and underwear and Suomi track suits were sold to nearby shops. There was plenty of demand, and Svala officially became a company in 1955.
Machines were bought, staff hired and product range expanded. The factory was completed in 1966 and it included a circular knitting machine, which meant Svala could also manufacture knitted fabrics. It was again possible to expand the product range of this family-run business.
In the 1970s and 80s, basic underwear became the most defining part of the factory's operations. Daily production was counted in thousands. Before long, Svala had turned into an underwear specialist with expertise that still carries the business today.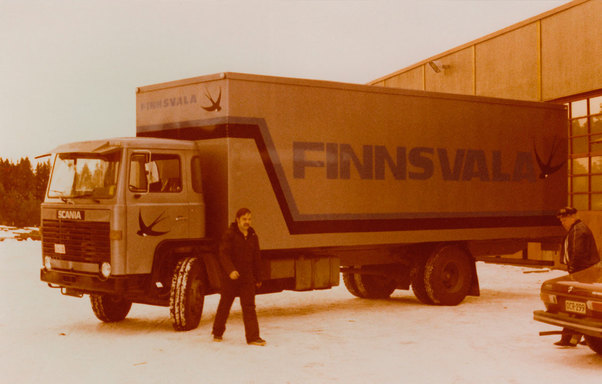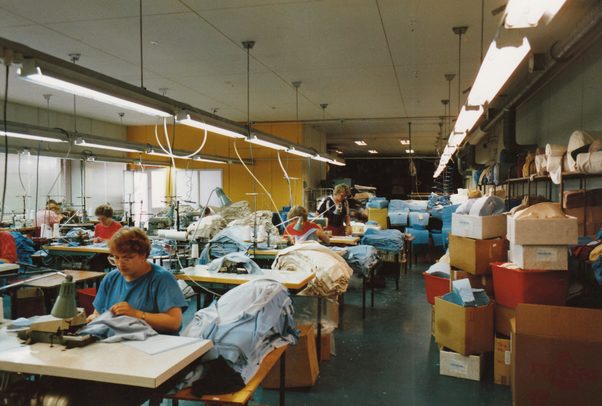 In the 1990s, after long-term research and development activities, Svala slowly focused on technical underwear and thermal wear. The quality of the products was high and well-known.
At the turn of the century, Svala grew into its current form: still a locally working company that manufactures underwear and intermediate layers for the circumstances and performances that require topmost quality–with Finnish expertise and precision from the best materials in the world.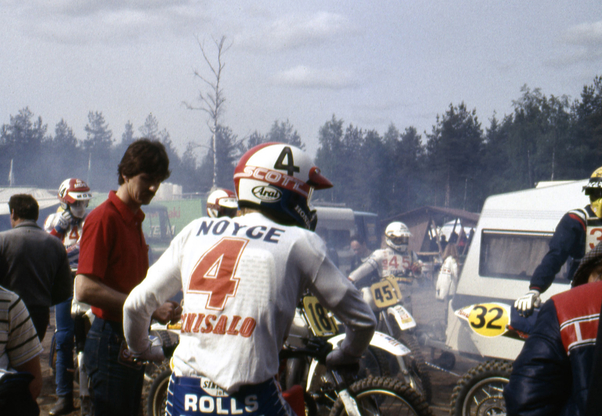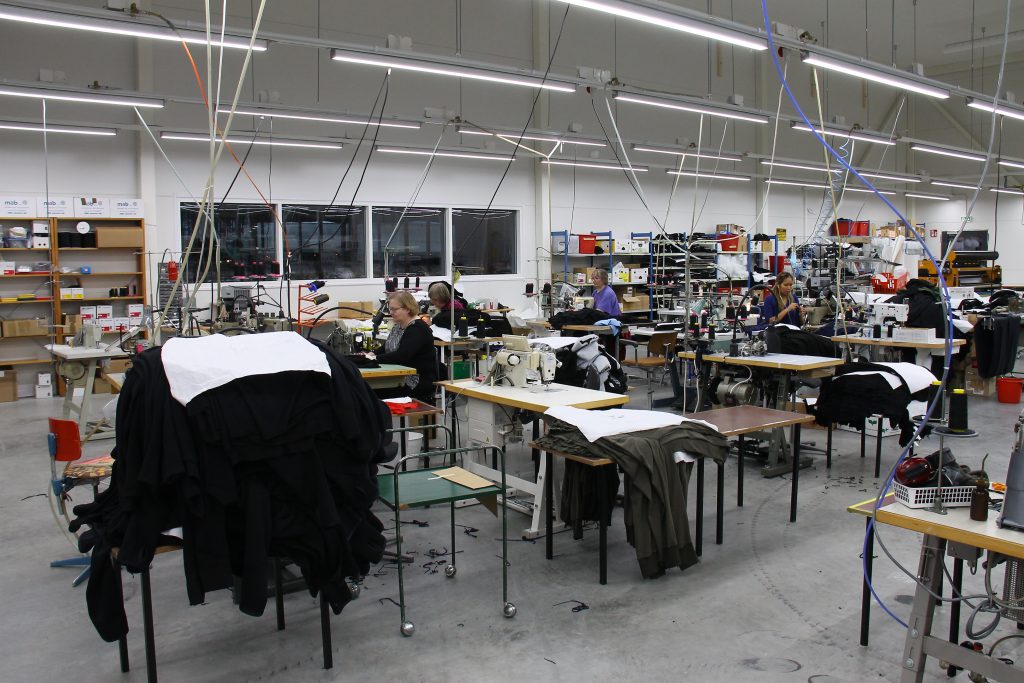 In 2015, the entrepreneur's baton was changed from Kyösti Svala to Onerva Aakko, who returned to the region with her family. She had been living in the South of Finland for twenty years where she gained valuable experience in various tasks in the textile industry, and Finnsvala Oy was an opportunity that could not be missed.
The product innovations that had been the making of the company, was retained, but the working environment changed: a new factory was completed in Kärsämäki in 2018. At the same time, an Outlet store was opened at the factory. The tradition created by the Svala family continues, and people from around the world are now able to enjoy the quality of Finnish crafts through our international expansion programme.