Welcome to our factory shop. In addition to product sales, we organize group visits to our factory.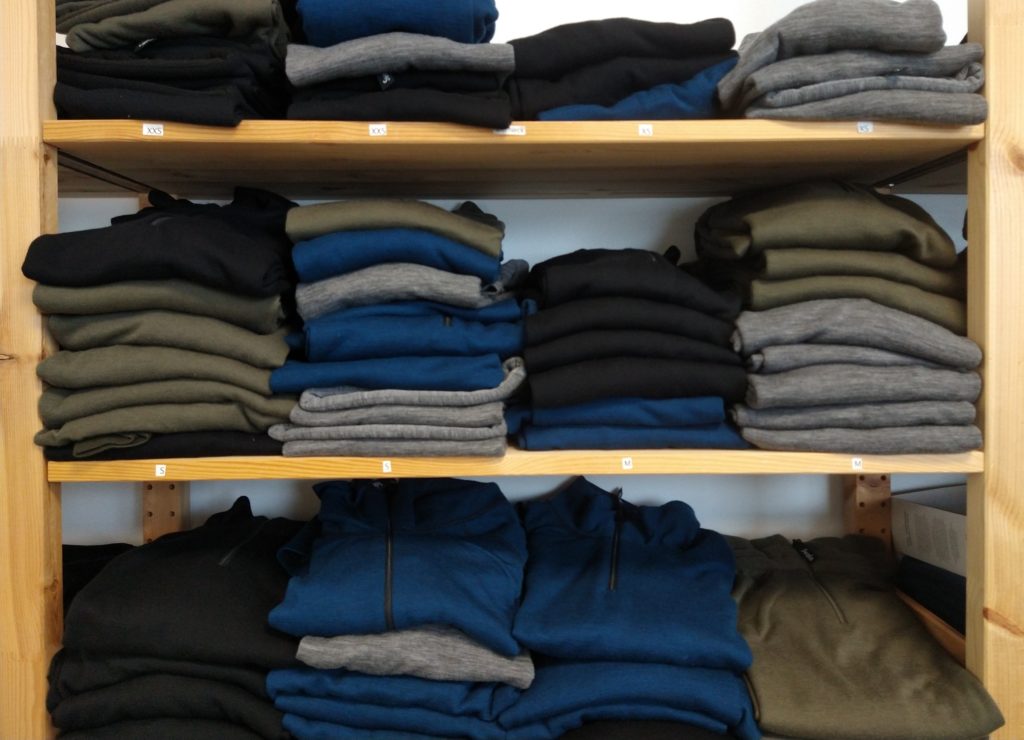 2nd quality accessories are available from our factory outlet store at low prices. However, we never sell defective accessories but some products may have been rejected failed to meet the first quality level. The quality level can be affected by slight defects in the color of the fabric, for example. We also sell low-priced or discarded products.
And of course our Outlet store also offers top quality products.
We can arrange factory visits for groups. Please make an appointment in advance and tell us the size of the group so we can make enough coffee!
Our factory outlet store is located in the Kärsämäki town center, coming from the south at the first roundabout. The address is Paanutie 4, 86710 Kärsämäki, Finland.
Opening hours:
Mon-Fri 10 am – 5 pm
Sat 10 am – 4 pm
Sun 12 am – 4 pm
Group visits can be arranged by phone (+358 400 686 699) or email (info@svala.com)