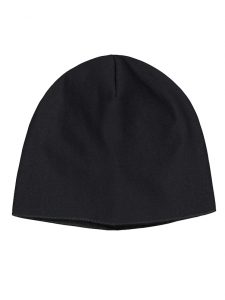 A warm and snug fit headwear made of high quality Polartec Power Stretch Pro. The inside is made of moisture-wicking fleece and the outside is lint-free polyester. All seams are flat sewn, so the product is comfortable to wear with no chafing or rubbing.
Wash at 40°C.
Materials: 50% Polyester, 40% Nylon, 10% Lycra
Measurements (unisex):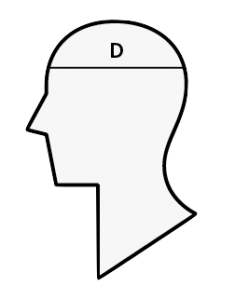 The dimensioning is based on the dimensioning tables given by the federation of Finnish clothing manufacturers (formerly Vaatetusteollisuuden Keskusliitto, now Finnish Textile & Fashion). The dimensions given in the table are fixed body dimensions in centimetres.
D= The head circumference is measured from above the ears at the widest point of the head.