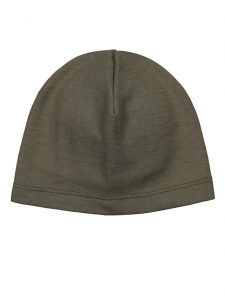 A fitted Merino hat designed for winter use. The knit has a technical two-layer structure with an inner layer of moisture wicking polypropylene and an outer layer of heat treated SuperWash and moth resistant Merino wool. All seams are flat sewn, so the product is comfortable to wear and does not press or rub the skin. The model is ideal for use under a hard hat. Machine wash at 40°C with a detergent suitable for wool.
Materials: 75% Merino wool, 22% polypropylene, 3% polyamide
Size Table (unisex):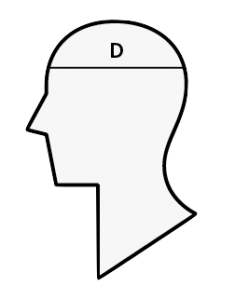 The dimensioning is based on the measurement tables provided by the federation of Finnish clothing manufacturers (formerly Vaatetusteollisuuden Keskusliitto, now Finnish Textile & Fashion). The dimensions in the measurement table are fixed body dimensions in centimeters.
D = head circumference, cm: measures above the ears at the longest point of the head
Size
S
M
L
D
54-55
56-57
58-59