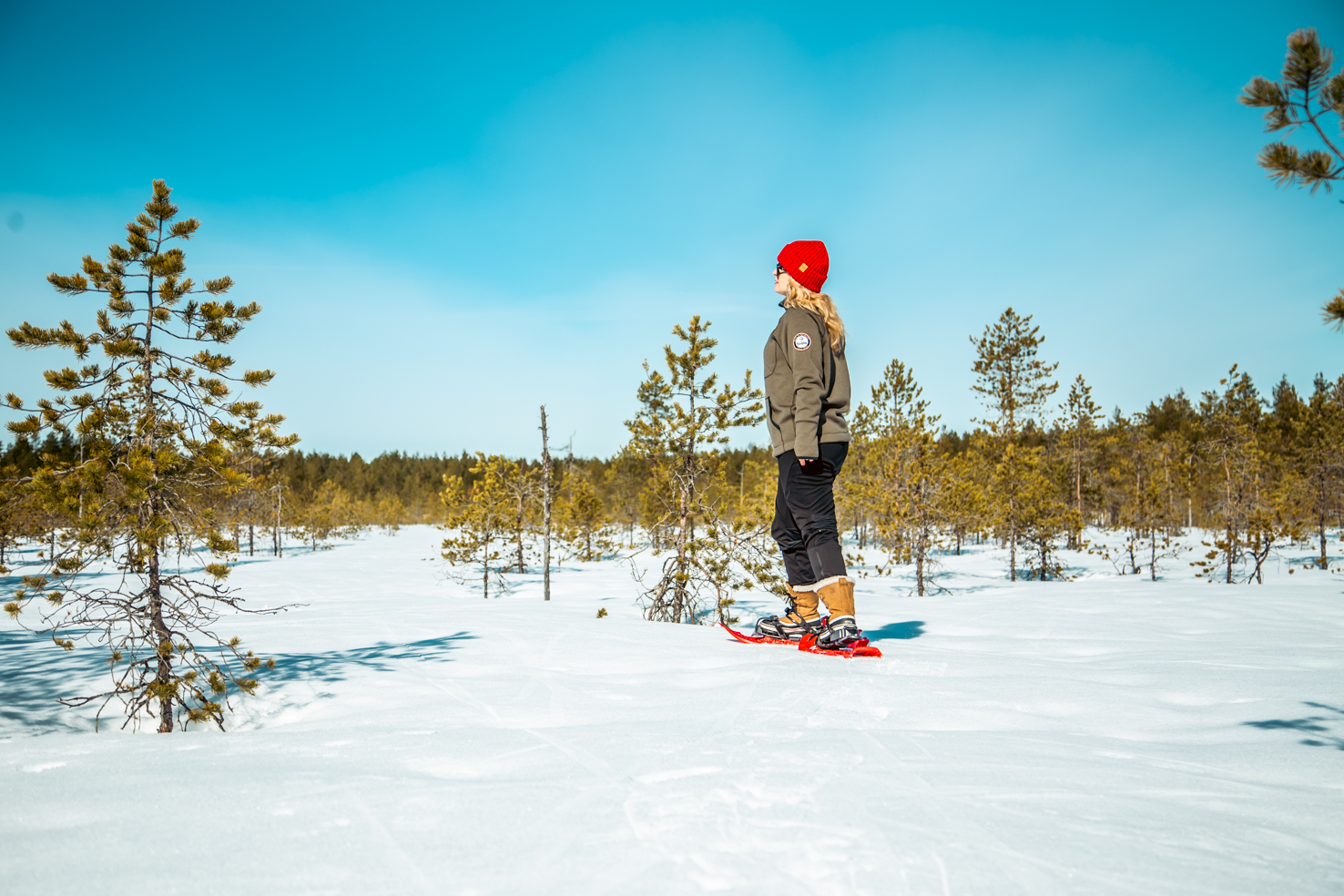 Svala size charts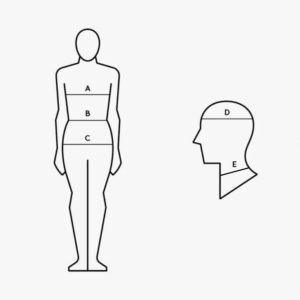 Our dimensioning is based on the measurement charts provided by Vateva. The dimensions in the measurement charts are body dimensions in centimeters.
Tops and bottoms
All shirts and long johns use the same size chart (unisex sizing).
A – chest circumference
B – waist circumference
C – hip circumference
D – head circumference
E – neck circumference

Headgear
There is a separate head circumference table for the headgear.
Socks
Socks have their own measurement chart.
Size Charts
Body dimensions, cm (unisex)
Men
EUR
46
48
50
52
54
56
58
60
62
Women EUR
36
38
40
42
44
46
48
50
52
SIZE
XXS
XS
S
M
L
XL
XXL
3XL
4XL
A
90-94
94-98
98-102
102-106
106-110
110-114
115-121
122-128
129-135
B
75-80
80-85
85-90
90-95
95-100
100-105
106-112
113-119
120-126
C
94-98
98-102
102-106
106-110
110-114
114-118
119-125
126-132
133-139
Head circumference, cm (the widest point)
| SIZE | XS | S | M | L | XL | XXL |
| --- | --- | --- | --- | --- | --- | --- |
| Merino beanies and -balaclavas D | | 52-55 | 56-59 | 60-63 | 59-60 | 61-62 |
| Windproof balaclavas D | 53-54 | 54-55 | 56-57 | 58-59 | 59-60 | 61-62 |
Neck circumference, cm
| SIZE | XS | S | M | L | XL | XXL |
| --- | --- | --- | --- | --- | --- | --- |
| Merino neck warmers E | 30-33 | 34-36 | 37-40 | 41-43 | 44-47 | 48-50 |
| Windproof neck warmers E | | 33-36 | 37-43 | 44-50 | | |
Foot length, cm
| EUR | 34-36 | 37-39 | 40-42 | 43-45 | 46-48 |
| --- | --- | --- | --- | --- | --- |
| | XS | S | M | L | XL |
| FOOT LENGTH | 22-23 | 23,5-25 | 25,5-27 | 27,5-29 | 29,5-31 |