Materials
Svala of Finland products have been manufactured entirely in Finland since 1955. The Finnsvala factory is centrally located in the middle of Finland, in a small town called Kärsämäki.
Quality doesn't appear out of thin air – it's created by the skilled people working at Svala.
Every Svala seamster ensures the flawlessness of the product from start to finish and sews their own name on the product as a seal of quality.
Svala prepares its own knits. The yarns are purchased from carefully selected European suppliers and about 80% of the knits are knitted in Orivesi. Finishing takes place in Kärsämäki's neighboring town, Nivala. Although some of the knits are knitted in Europe, they are also finished in Nivala.
The products have unique and award-winning features that have taken a lot of time to develop. The products are still being refined with the same enthusiasm and pride as over 60 years ago.
Materials and care instructions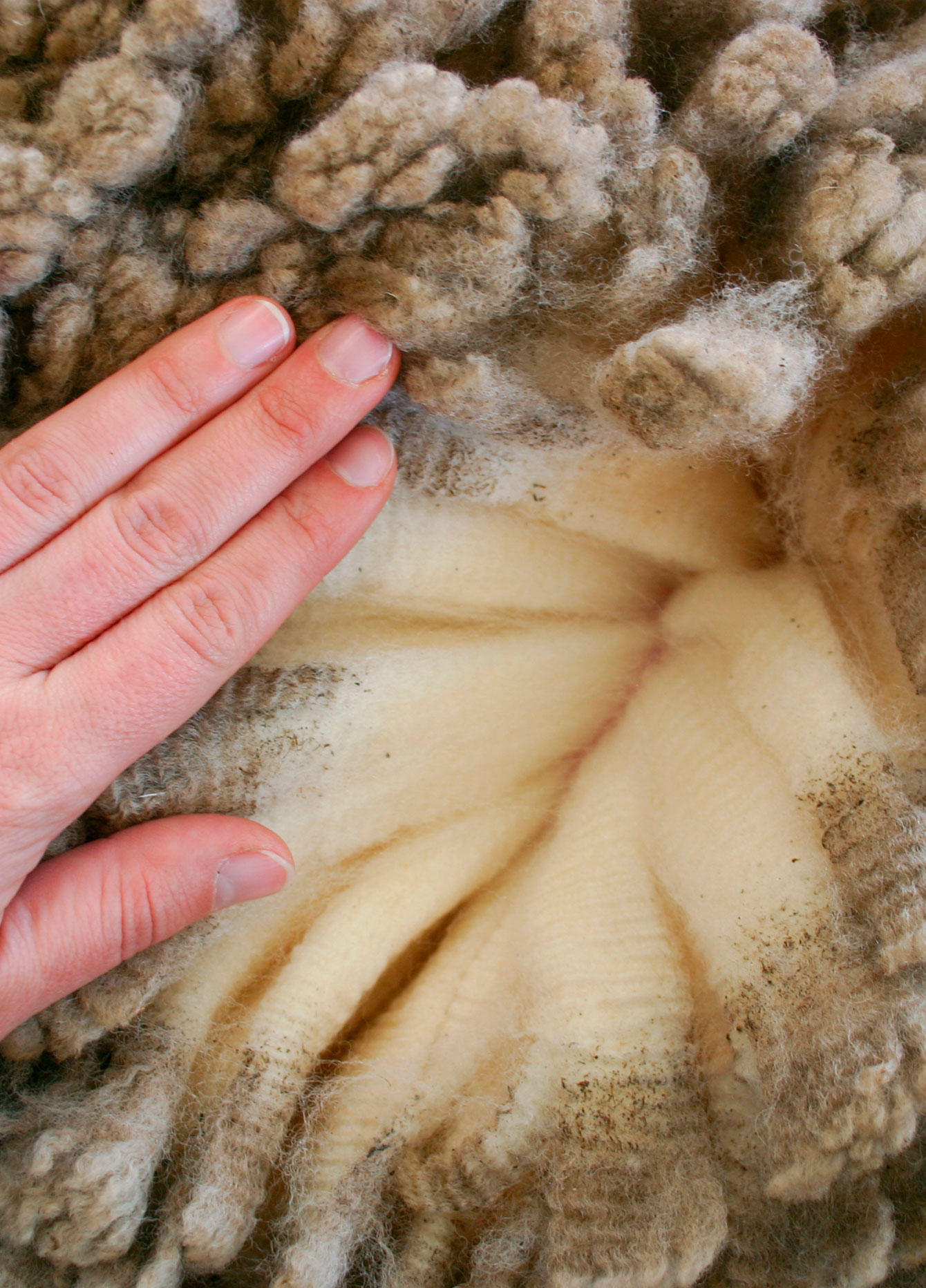 Merino wool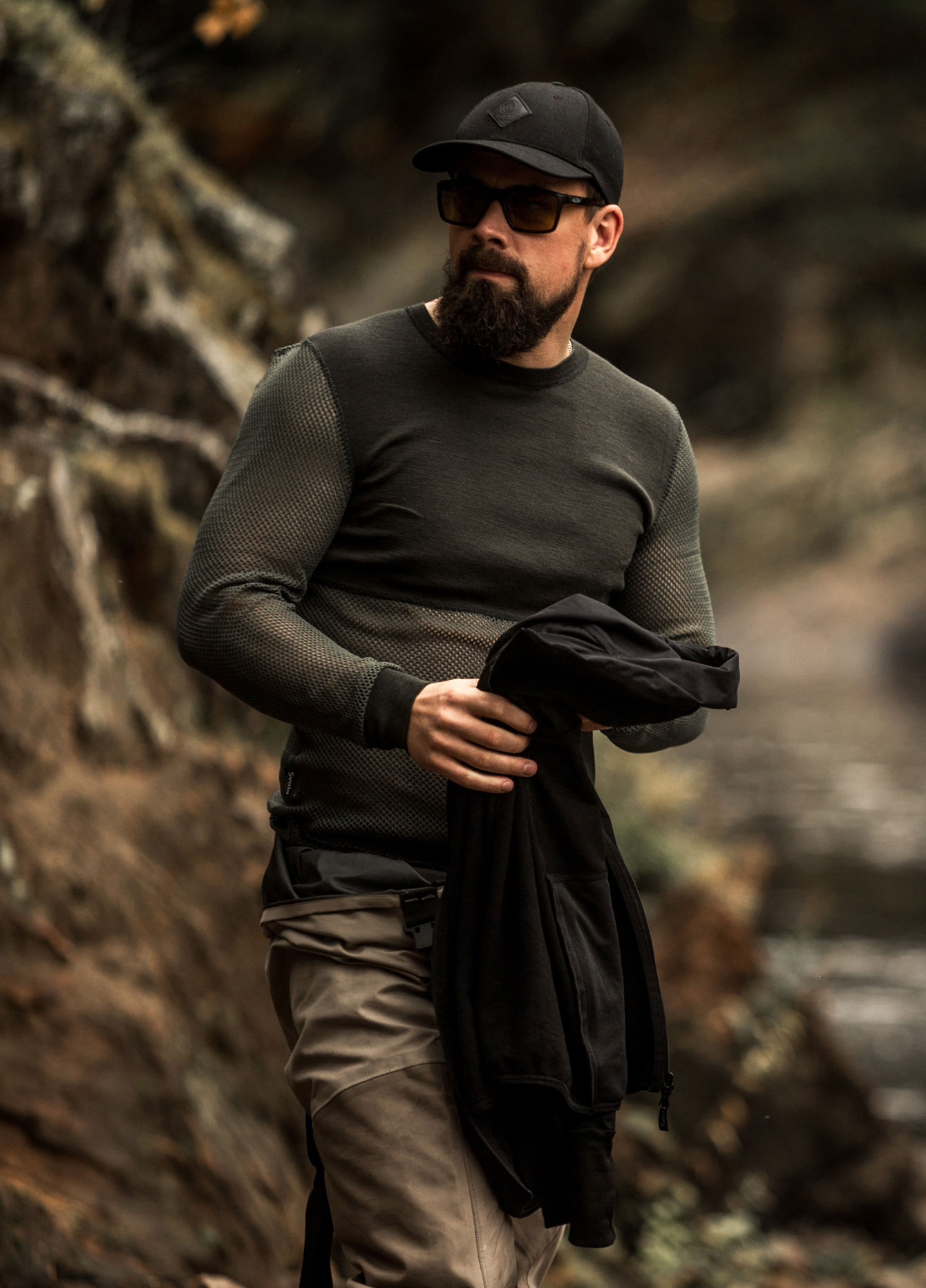 Airbase mesh knit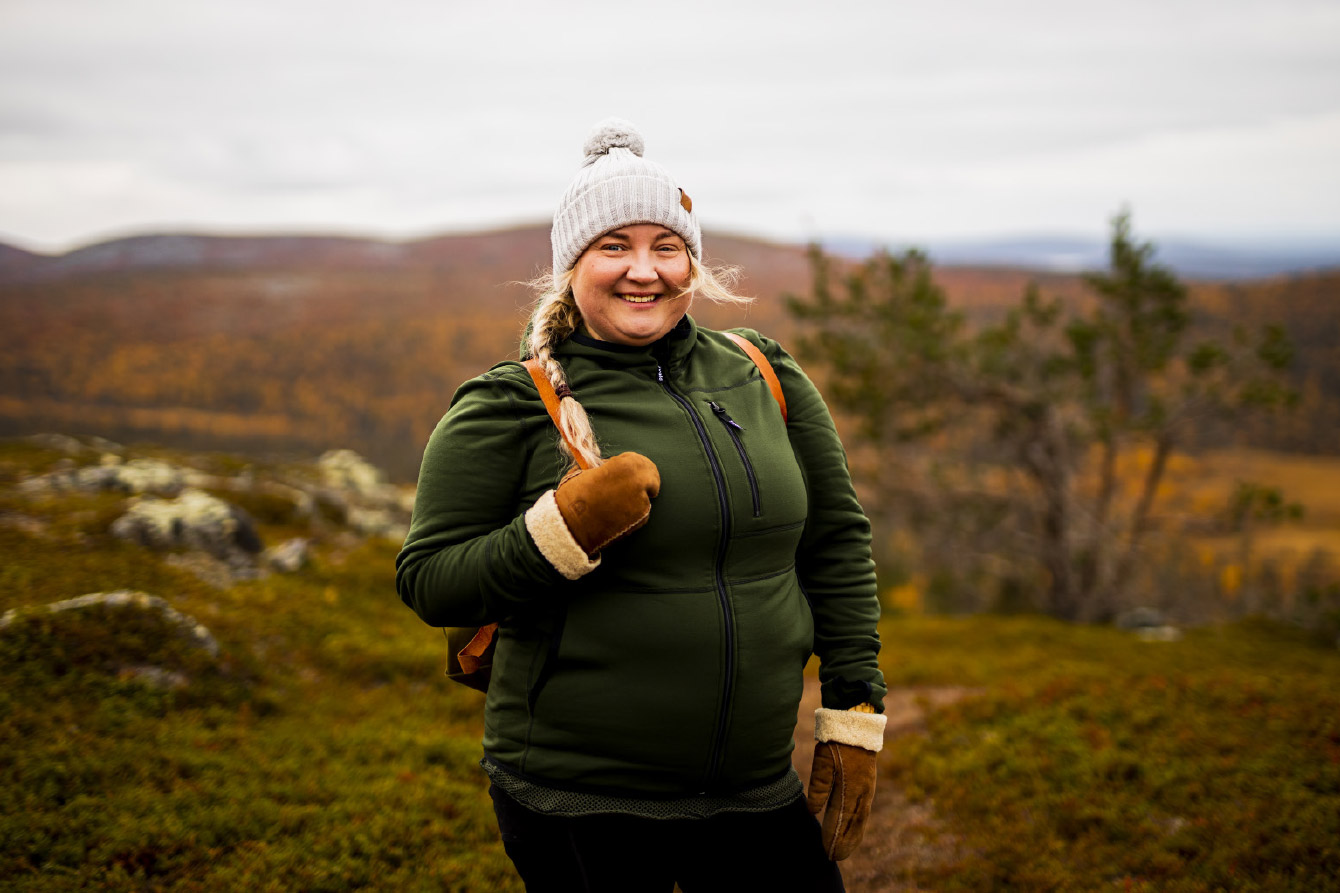 Polartec Power Stretch Pro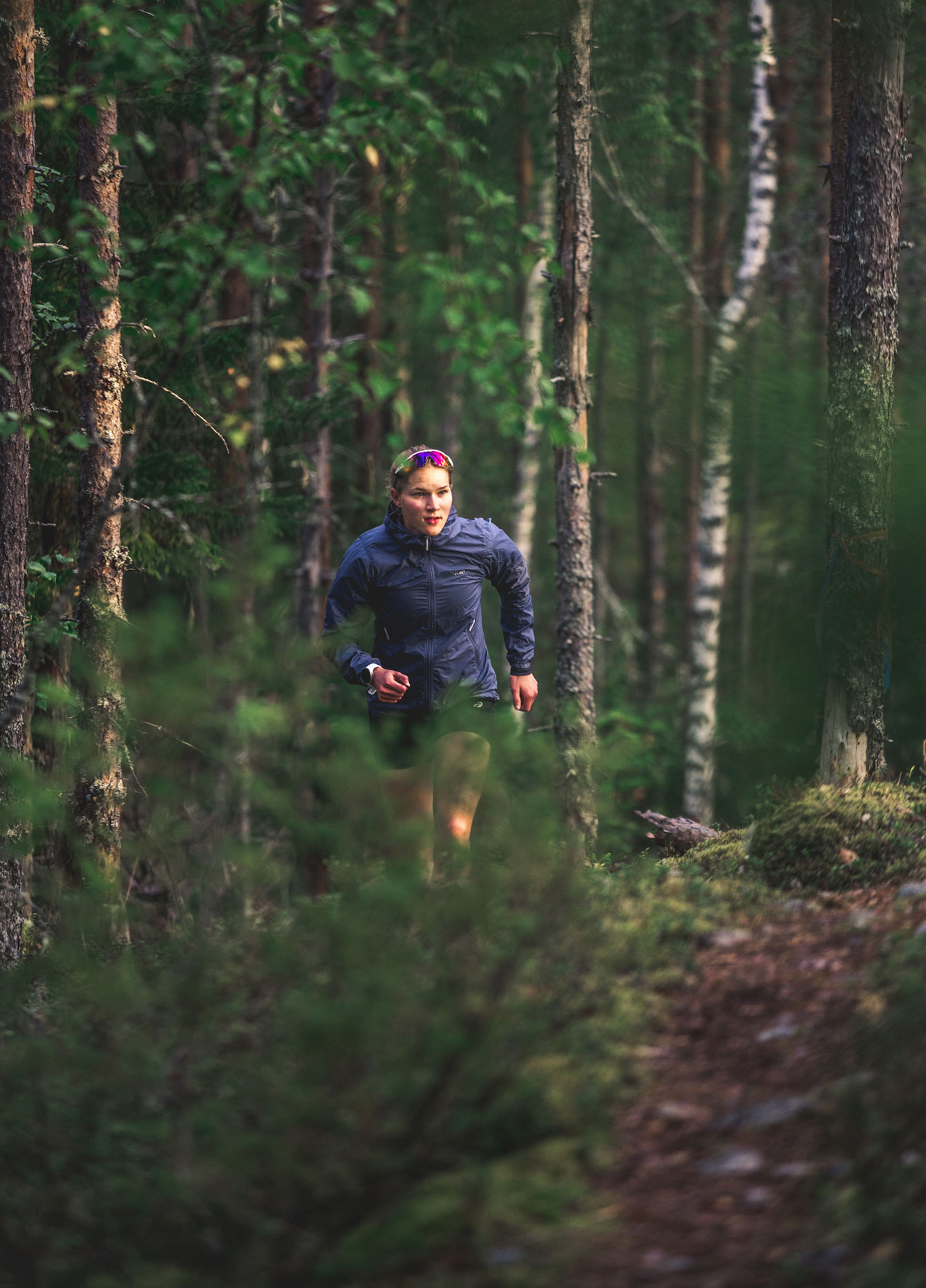 Sustainability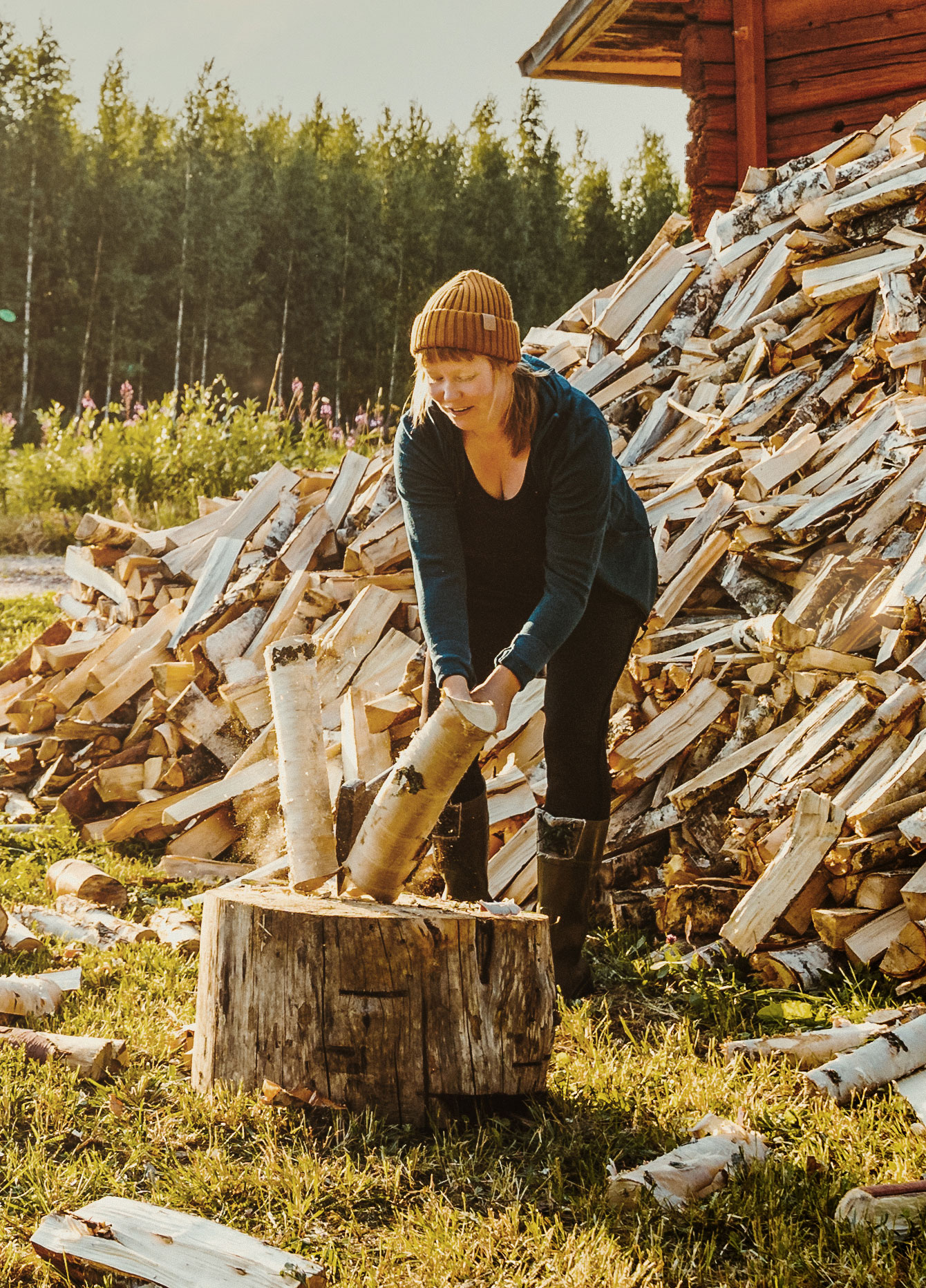 Our guarantee of comfort