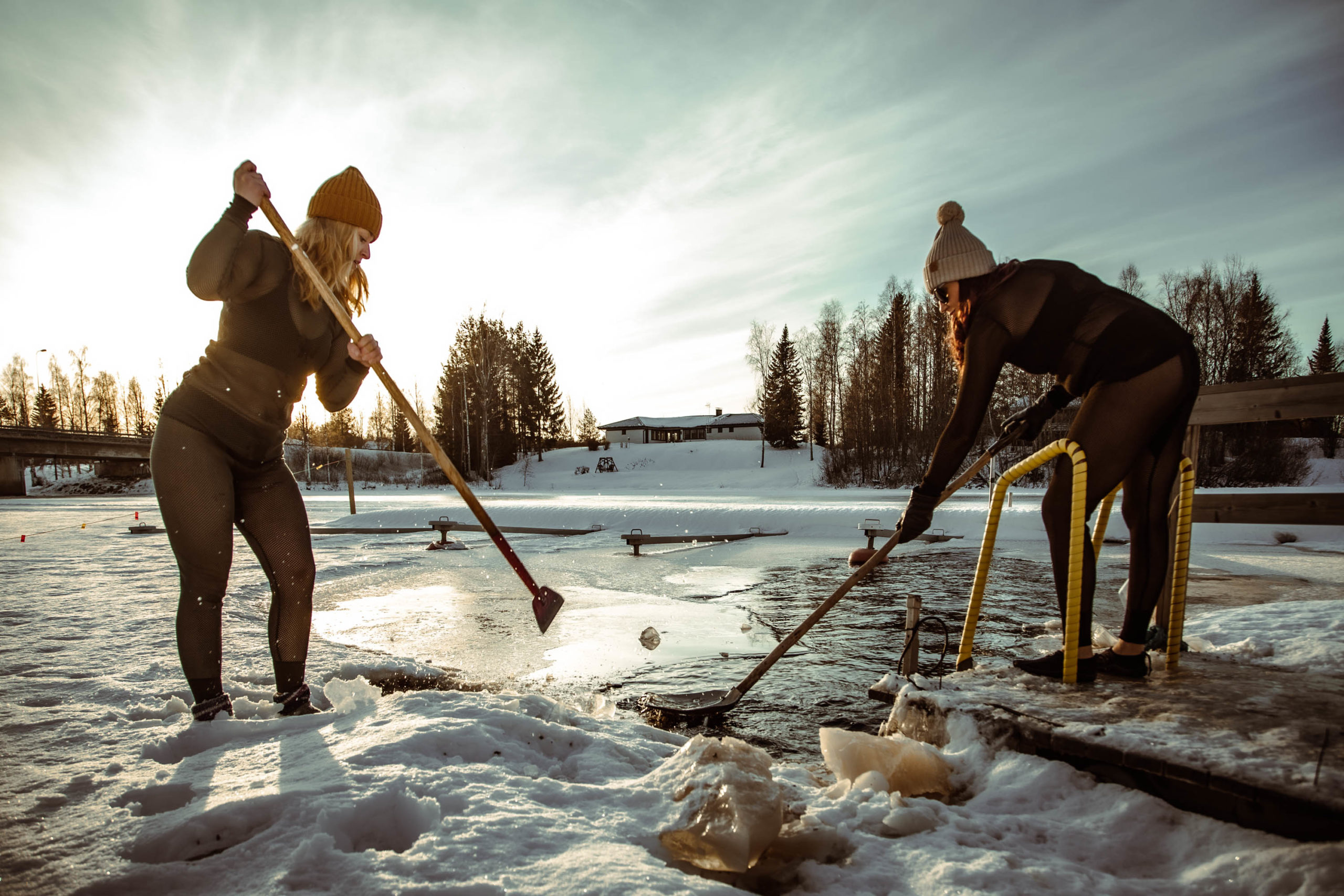 AIRBASE
World's best technical undergarment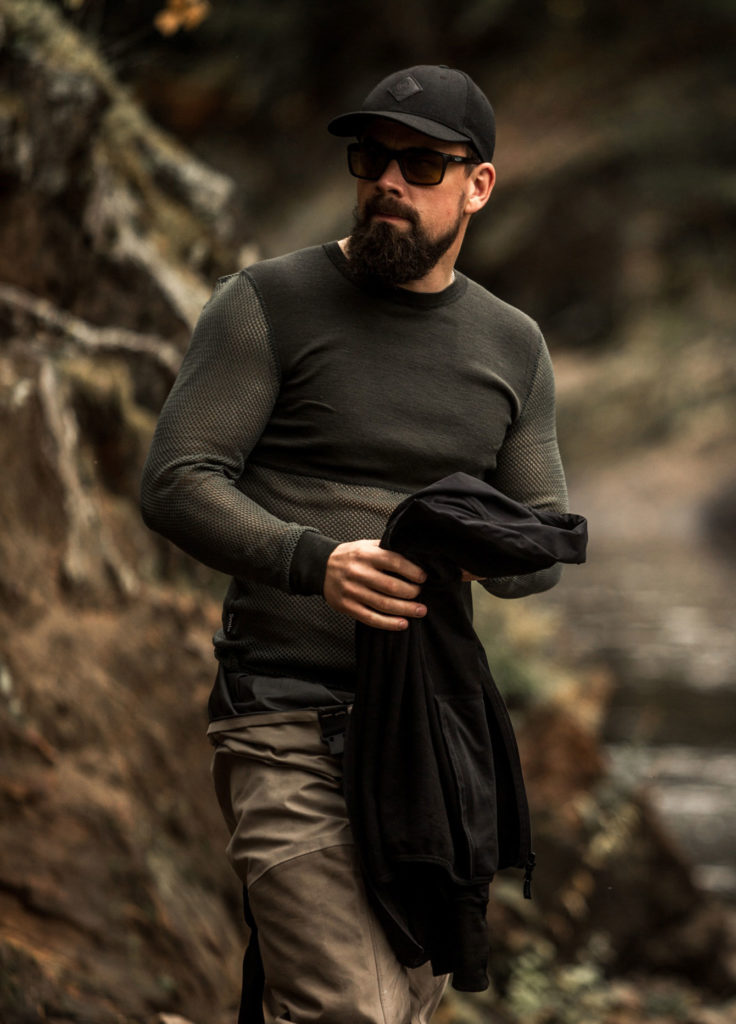 A whole book could be written on the world's best technical undergarment, however, long story short:
adapts to body temperature
cools in the heat – warms in the coldness
always fashionable colors – black, petrol and green
developed and made in Finland
Svala is supporting the Finnish women's fly fishing national team!
News from the upcoming fishing and competition season can be followed from the @womensflyfishingteamfinland account on Instagram. A team of five women will take part in the first women's fly fishing world championships in July.
It's great to follow their journey to the World Cup in Norway.