Most popular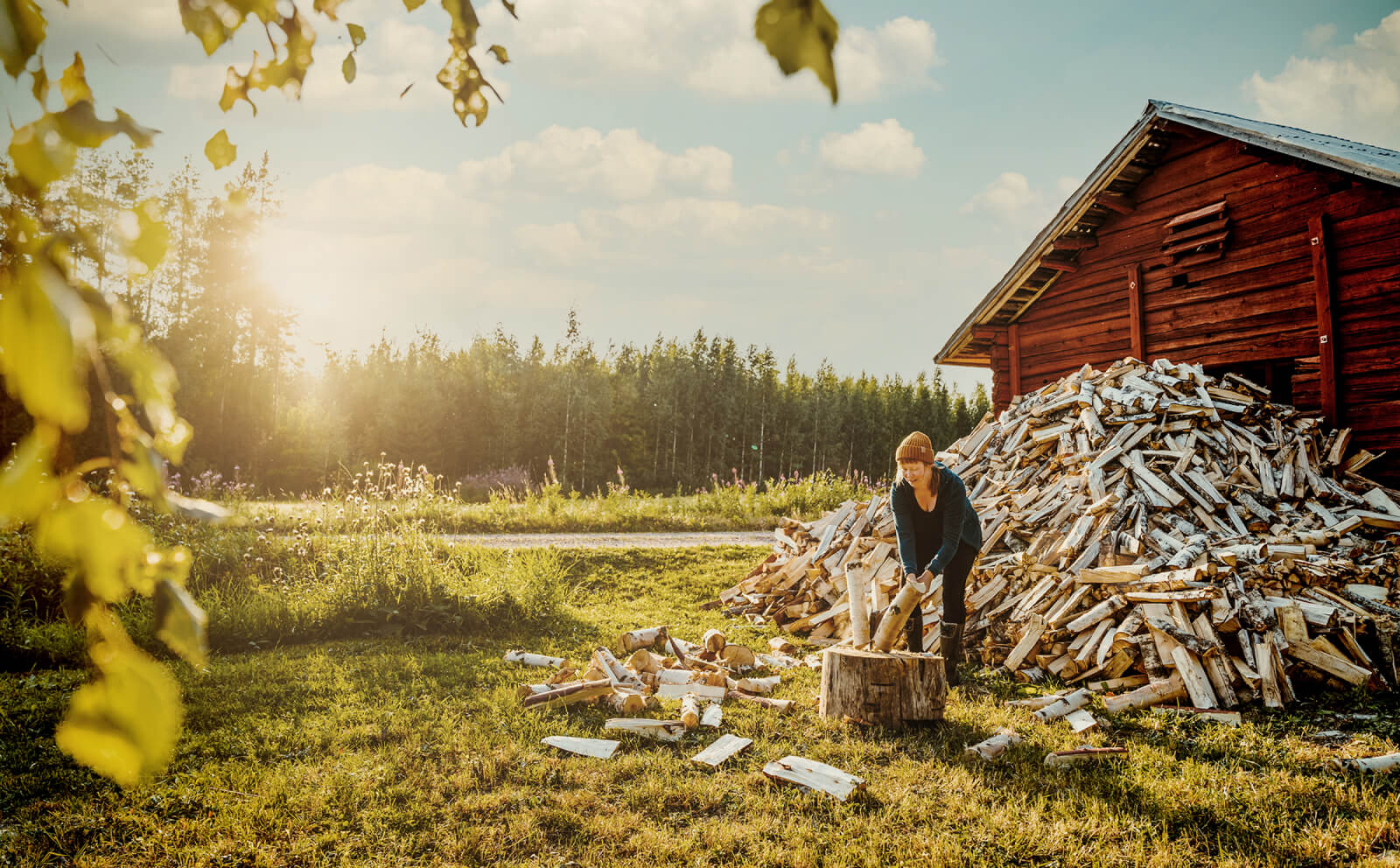 Our guarantee of comfort
Finnish Comfort Since 1955
Guides
Svala knows how to dress for the outdoors to enjoy it. Our remarkable know-how and decades of experience in manufacturing base and mid layers guarantee a comfortable feeling even in the most challenging situations.
Quality
Quality
A quality product is always comfortable and durable. Our products are handcrafted from top materials whose origin we know.
Wearability
Wearability
All our products are designed for people on the move. The materials are flexible and adapt seamlessly to body movements. For this reason, the fit of Svala's products is in a class of its own.
Durability
Durability
We minimize the number of seams in our products, which improves wearability and extends product life. A quality product is often also repairable. This way, our repair service helps reduce unnecessary textile waste.
Sustainability
Sustainability
Responsibility is actions. We do not make fast fashion, because we think high-quality clothing is the best environmental act. In addition to environmental actions, responsibility also means supporting the vitality of our small community.