Outdoor clothing for any weather
Don't let the weather spoil your outdoor fun! Our outdoor clothing is guaranteed to keep you warm and comfortable.
Layered clothing allows you to easily adapt to changes in the weather – Svala's base and mid layers help the body maintain the right temperature by removing excess moisture from the skin.
See our guide to layering.
Comfort starts from the first layer
Perhaps the most important layer of outdoor clothing is the base layer. While it wicks moisture effectively without pressing or rubbing against the skin, being active outdoors is much more pleasant.
You're sure to find the underwear that's just right for you among Svala's selection, for perfect comfort during any activity. What's more, they're also ideal for everyday wear. Our guides to outdoor dressing will help you find just the right clothing for various leisure activities.
All the materials used in our products are easy to care for, durable and – above all – comfortable. They provide guaranteed comfort for activities in all weathers for years to come.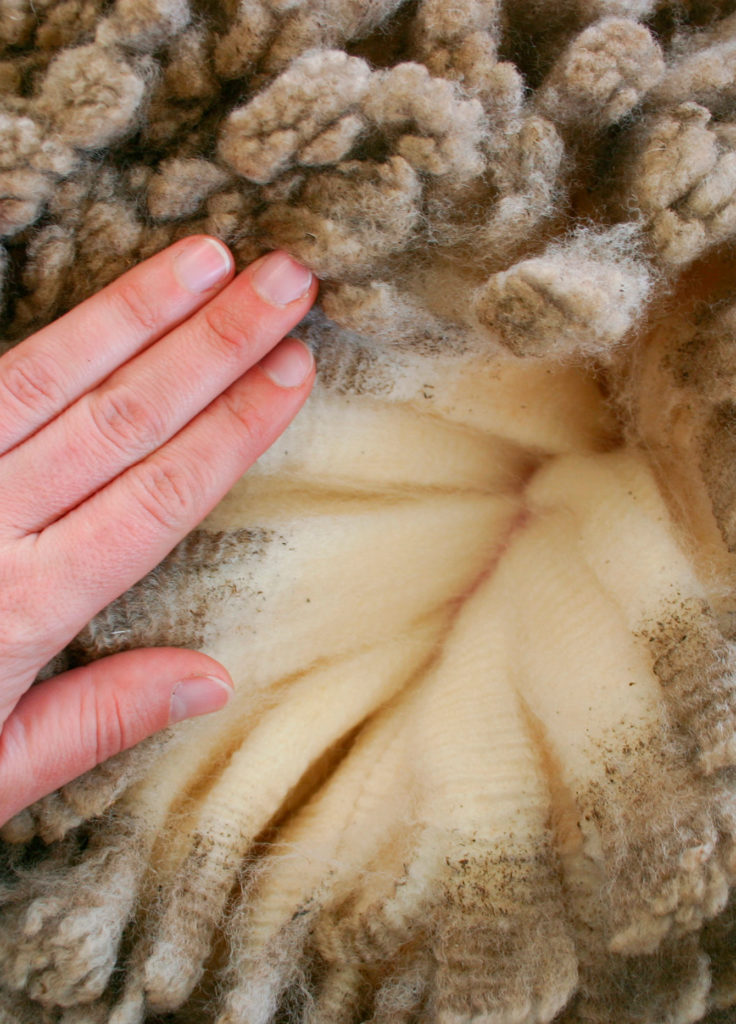 Merino wool
Merino wool is an incomparably soft, durable, breathable natural fibre with excellent moisture wicking and heat properties. Merino wool is naturally antibacterial, so it's also easy to care for. Thanks to its airy structure, merino wool cools the skin in warm weather and warms it in the cold. All the merino wool we use is mulesing-free.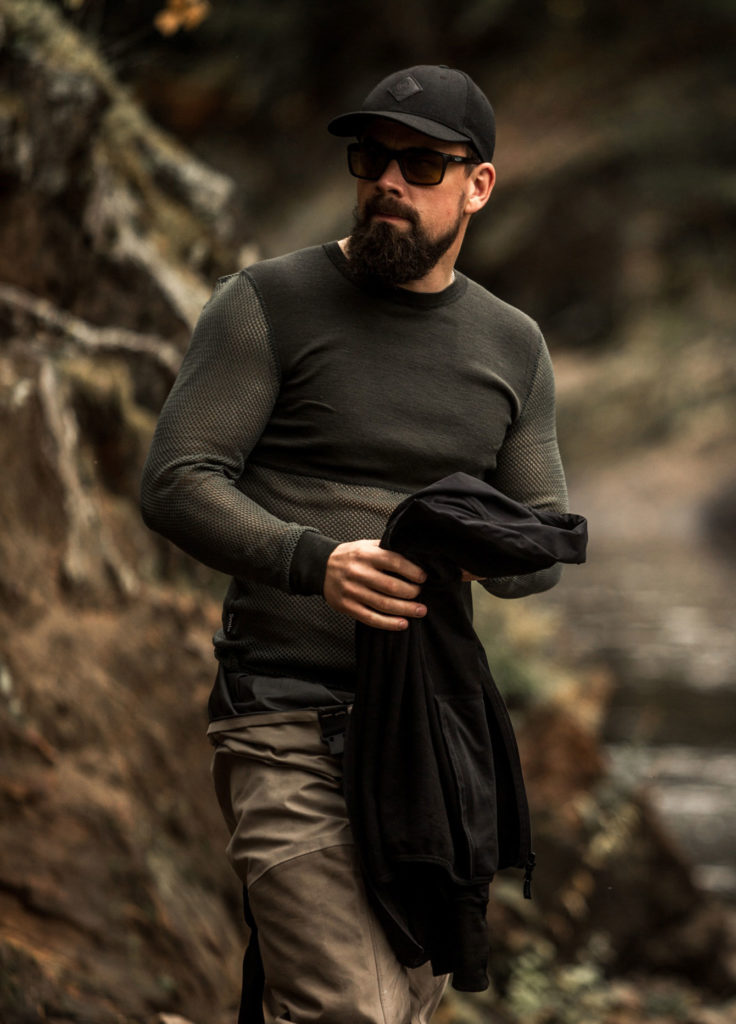 Airbase
Svala Airbase mesh underlayer outfits (formerly Thermal Flex) has been created for maximum comfort in all weathers, and any activity. Silver-ionised polypropylene mesh is an extremely light, flexible and durable material. Thanks to its mesh structure, it breathes and holds air very effectively, making it an excellent insulator against both cold and heat.
Polartec Power Stretch Pro
Polartec's unique Power Stretch Pro fleece is flexible in all directions, so it adapts perfectly to body movements. The structure is double-layered. On the inside, the soft fleece layer binds warmth and transfers moisture from the skin to the outer layers of clothing. On the outside, the smooth polyester knit ensures breathability and resists wear without pilling.
Sustainability
All Svala products are made in Finland, and meet the most demanding quality criteria. We only use raw materials from suppliers that are audited and whose materials are certified. All the merino wool Svala uses comes from healthy sheep that are not subjected to mulesing.
The materials used in our products are of the highest quality, easy to care for, durable – and above all, comfortable. All the materials used in our products have top-class properties, thanks to which they do not need to be washed as often as ordinary clothing.
Read more about our sustainability actions here.
No matter what you demand from outdoor wear, Svala's selection has top-quality clothing that will suit your needs in all weathers. Contact us if you have any questions about our selection – we'll be happy to help you choose the clothing that's just right for you.